Waddesdon Manor
Grounds
11am-4pm, weekends only
6 Jan – 18 Mar
10am-5pm, Wed-Sun
21 Mar – 4 Nov 2018
House
12pm-4pm, Wed-Fri (inc Bachelors' Wing)
11am-4pm, Sat-Sun
21 Mar – 28 Oct 2018
House tickets
A new ticketing system is on its way soon
We are changing over to a new booking system and are unable to take telephone or online bookings at present.  We hope to reinstate all booking services by the end of the week. We apologise for the inconvenience and appreciate your patience.
National Trust, Art Fund or RHS members wanting to book a free timed house visit ticket may do so here >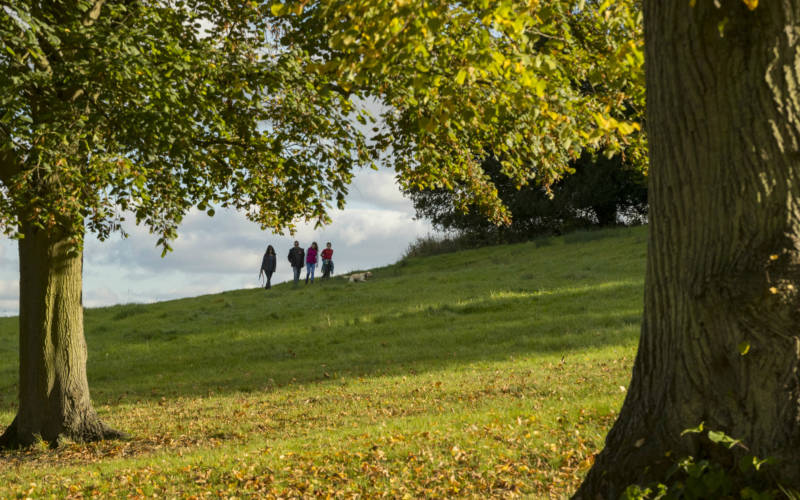 6 Jan – 18 Mar 2018, Sat-Sun
This January to March explore the gardens that are full of stark beauty. It's a perfect time to reconnect with nature, and spend time with friends and family.
Find out more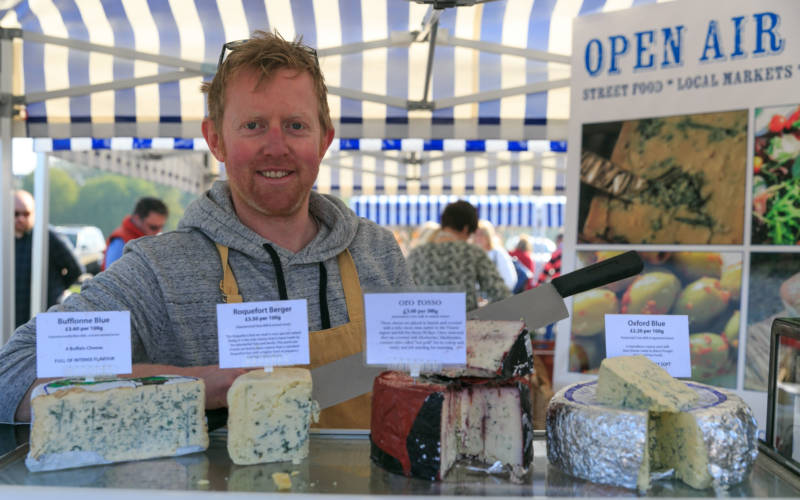 Every second Saturday of each month.
Start your weekend off with delicious, locally-grown food and produce at our food market which supports local, small-scale, independent food producers.
See more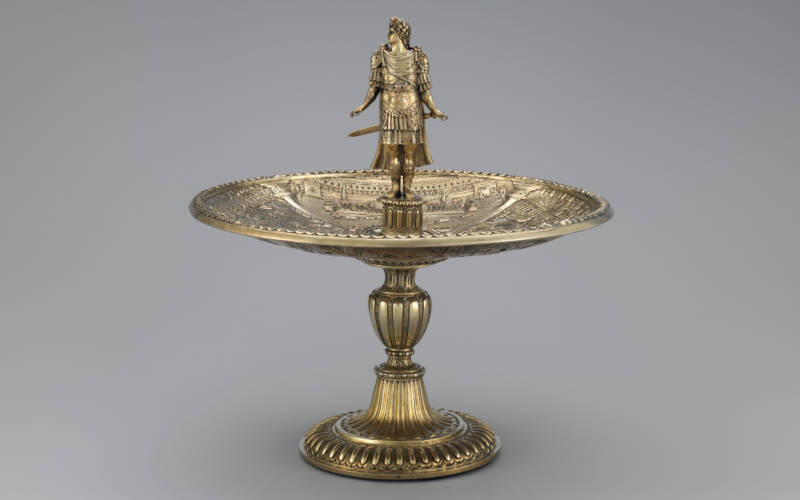 18 Apr – 22 Jul 2018
For the first time in more than 150 years some of the most extraordinary and enigmatic treasures of the Renaissance,  a set of 12 European silver-gilt standing cups will be reunited and displayed together.
Discover the exhibition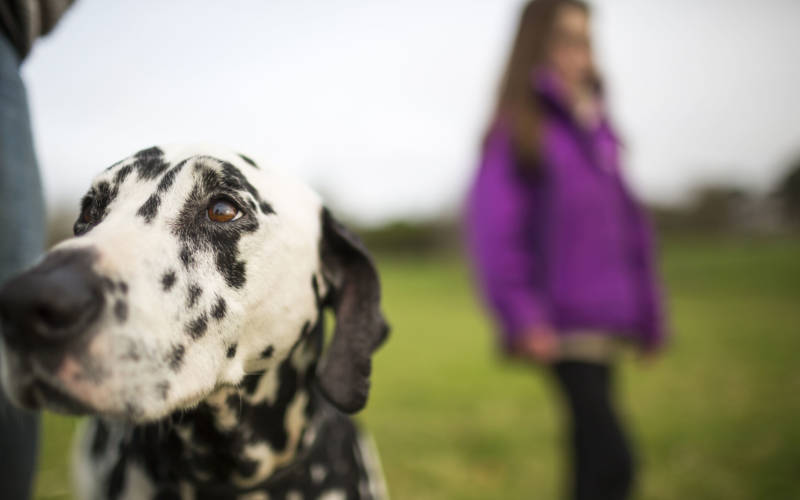 Dogs are allowed anywhere in the grounds with the exception of the Aviary, Parterre and Woodland Playground. Help us protect our beautiful surroundings by adhering to our doggy do's and don'ts.
Find out more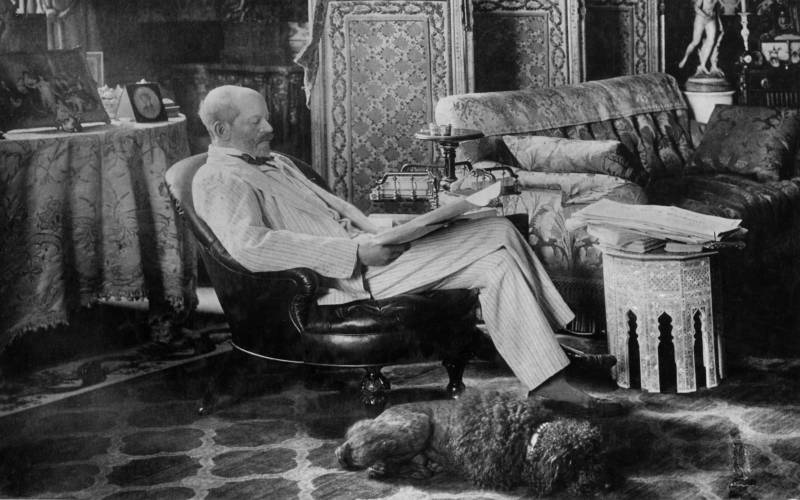 Join Alan Titchmarsh as he goes behind the scenes at Waddesdon in episode 3, where he'll be finding out about Ferdinand de Rothschild and his visitors to Waddesdon. Tune in on 13 March at 8pm, Channel 5.
Find out more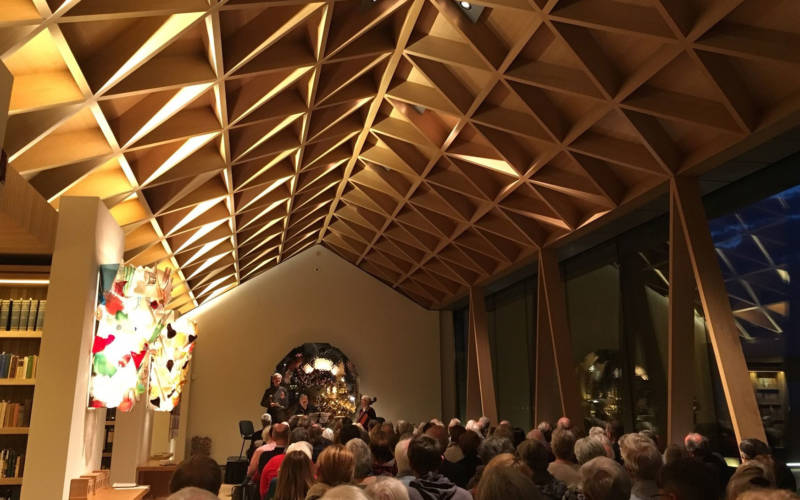 Join us for a series of memorable musical concerts in the spectacular setting of Windmill Hill at Waddesdon.
Book now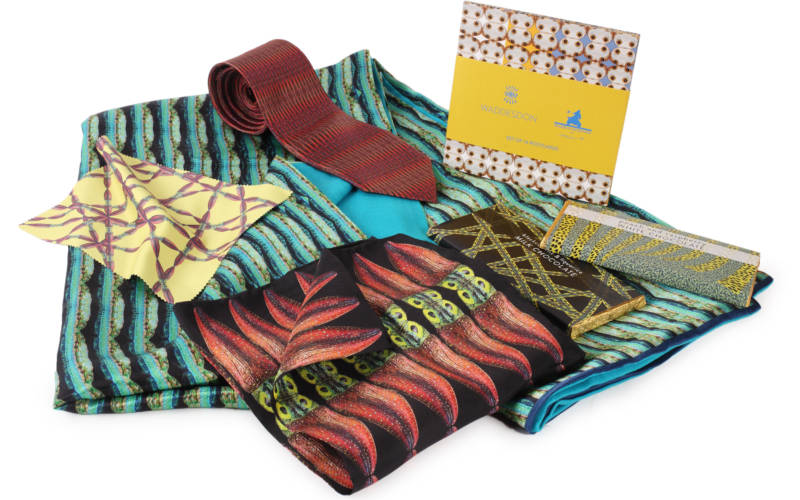 Visit our online shop to see our new exclusive gift and homeware ranges inspired by the gardens, collections and archive here at Waddesdon.
Treat yourself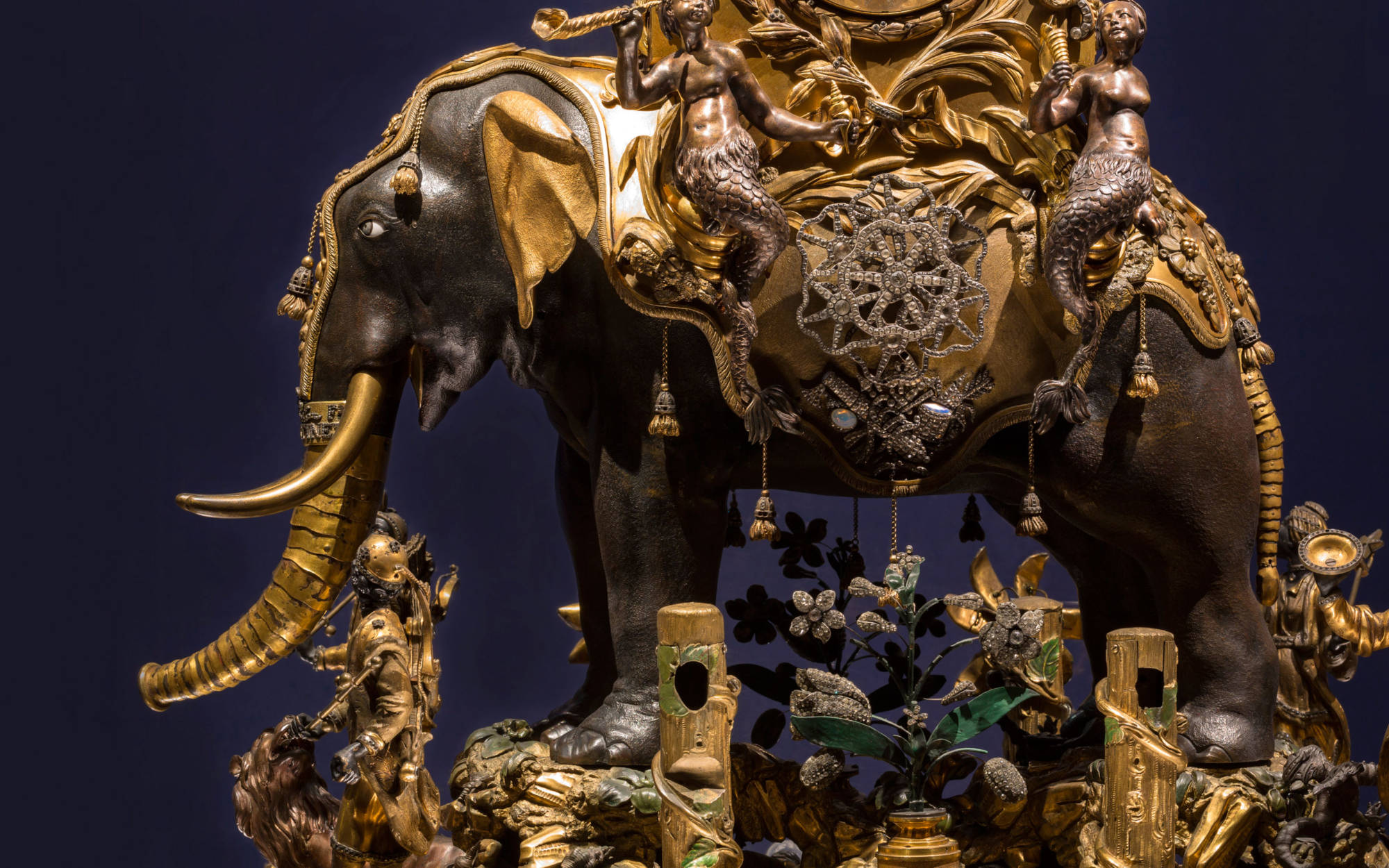 Musical elephant
The elephant automaton was one of Baron Ferdinand de Rothschild's most admired treasures. It was mentioned in a local newspaper report of 1889 describing the visit of the Shah of Persia, who asked to see the mechanism perform again and again.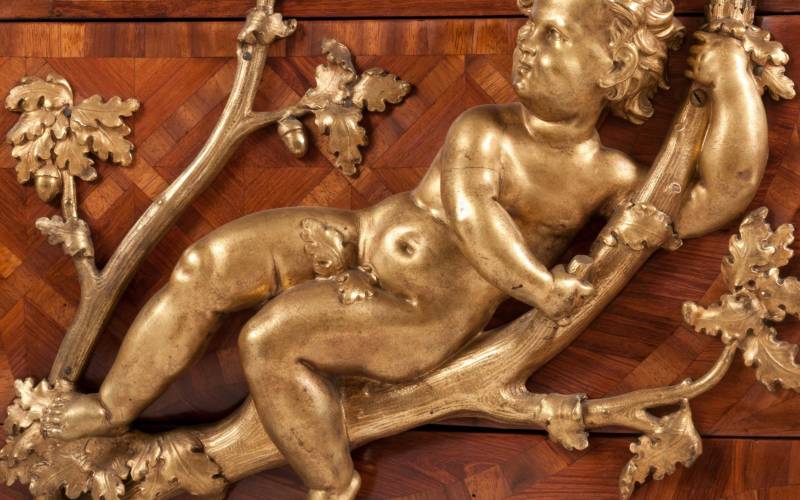 The different sides to Waddesdon captured on film from our aviary to French royal furniture to fine Rothschild wines.
See some of our favourites